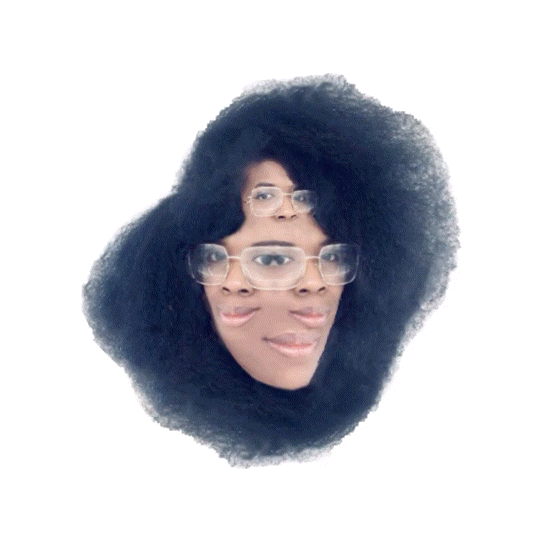 I was born and raised in Mississippi. I now live In Iowa with my husband and daughters.
STATEMENT
I work in a variety of media across several disciplines, and my process is the cohesive element that binds my works — by using iteration and recursion, I simulate environments and systems from the accumulation and fragmentation of simple objects and forms.

In short, my work is about propagation and emergence.

I am currently seeking new and/or experimental avenues in creating, publishing, and exhibiting. I am interested in methods of presentation that extend the permanence of digital works.

EDUCATION
2012-2014   Master of Fine Arts in Visual Art, Sam Fox School of Design & Visual Arts, Washington University in St. Louis
2010-2011   Bachelor of Arts in Art, University of Mississippi, Summa Cum Laude
2006-2010   Bachelor of Arts in English, University of Mississippi, Summa Cum Laude, Graduate of the Sally McDonnell Barksdale Honors College
EXPERIENCE
My writing has appeared in Clackamas Literary Review, the McNeese Review, and Monkeybicycle, amongst others.
I have taught art and media courses at the college level for the past three years. Courses taught include art appreciation, art history survey, photography, and video production.