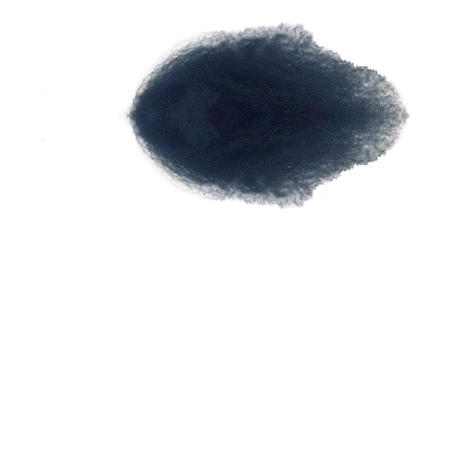 I use a combination of digital imaging and animation processes and artificial life theories to investigate how meaning is created and transformed via the accumulation and fragmentation of simple visual or textual elements. As such, my work interrogates the emergence and propagation of ideas in an enclosed environment by linking computational images and texts to abiogenesis. Specifically, I am interested in how adaptive cycles aid the prevalence of messages despite paradigm shifts and disruptive changes, what these patterns look like when represented visually and textually, and how their appearance reflects meaning via re-organization.
My work is defined by iteration and recursion and is inspired by the unrelenting prevalence of life as manifested by the struggle for equilibrium and entropy amid the oscillations of growth and decay, increase and decrease, complexity and simplicity. Following this, I use algorithms and procedures that evoke transformative events caused by violations — disruptions, amplifications, rearrangements, inversions, erasures — in natural or expected patterns of form and language. 
I work in series and grids so that similar messages are juxtaposed via the simulation, dilation, or compression of the time element and with the layering and stacking of images. These manipulations allow me to situate my audience's reality with or counter to my own. The immediate goal of my work is to enable viewers to observe and question pattern as an agent of meaning, and in this pursuit, to challenge the threshold that exists between the arbitrary and the specified.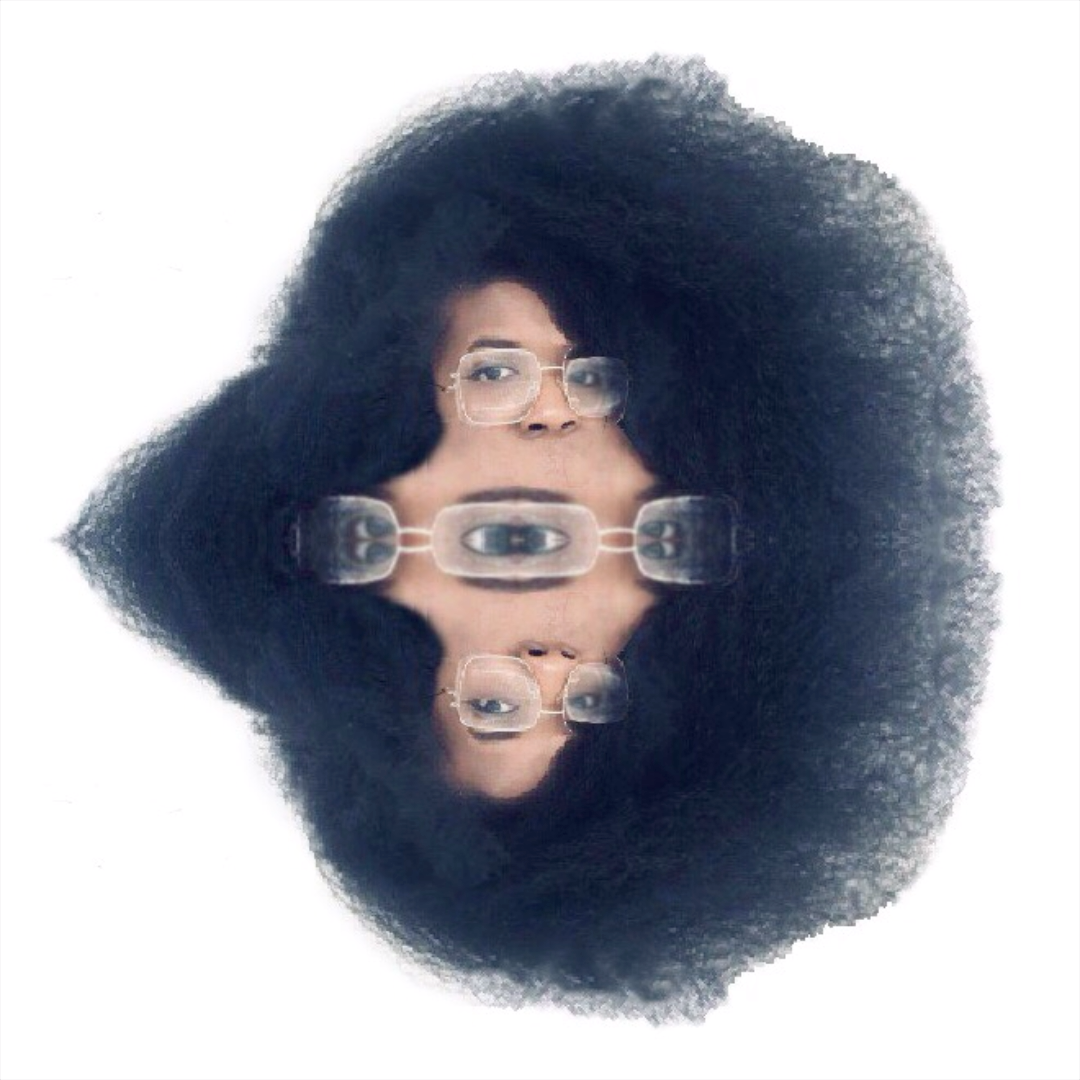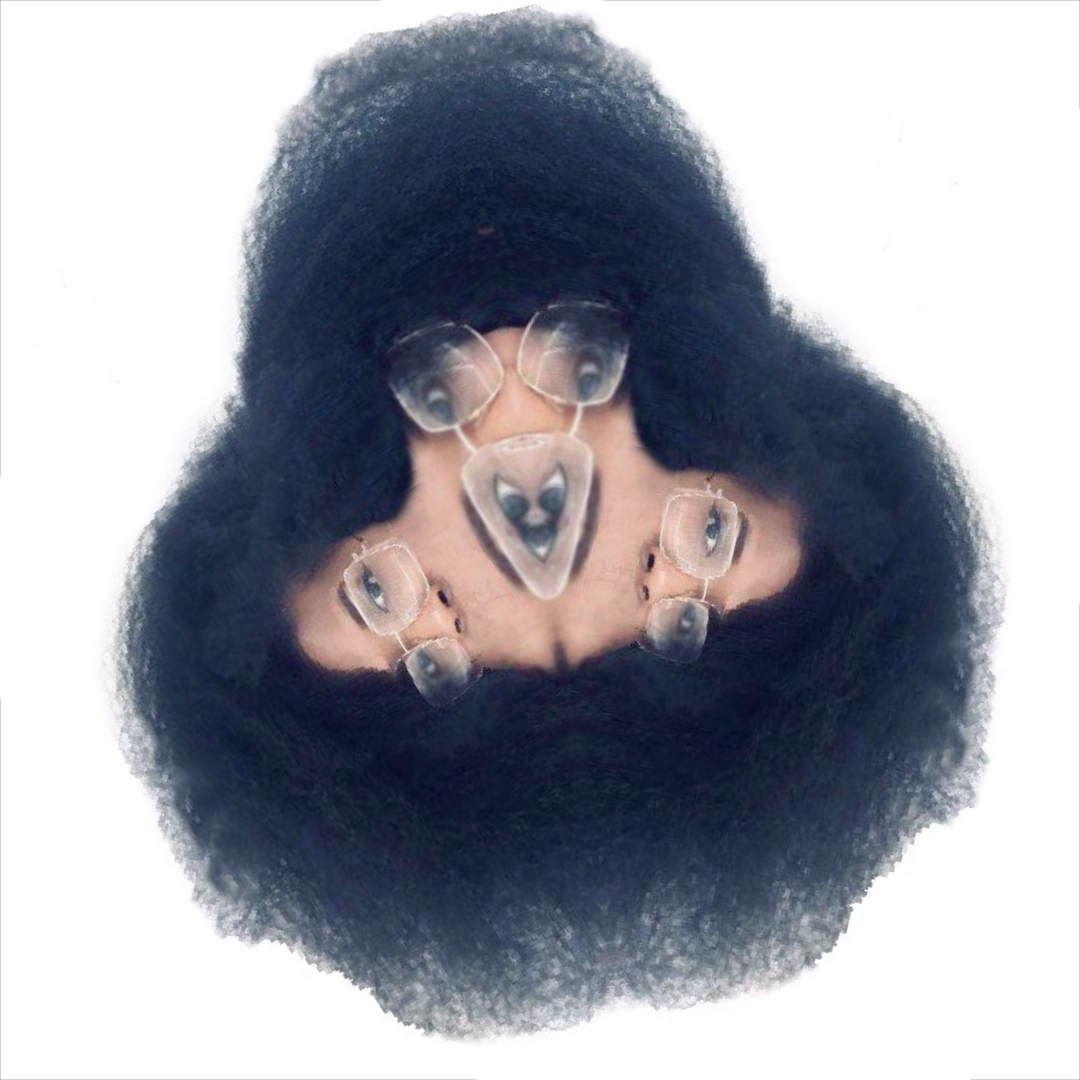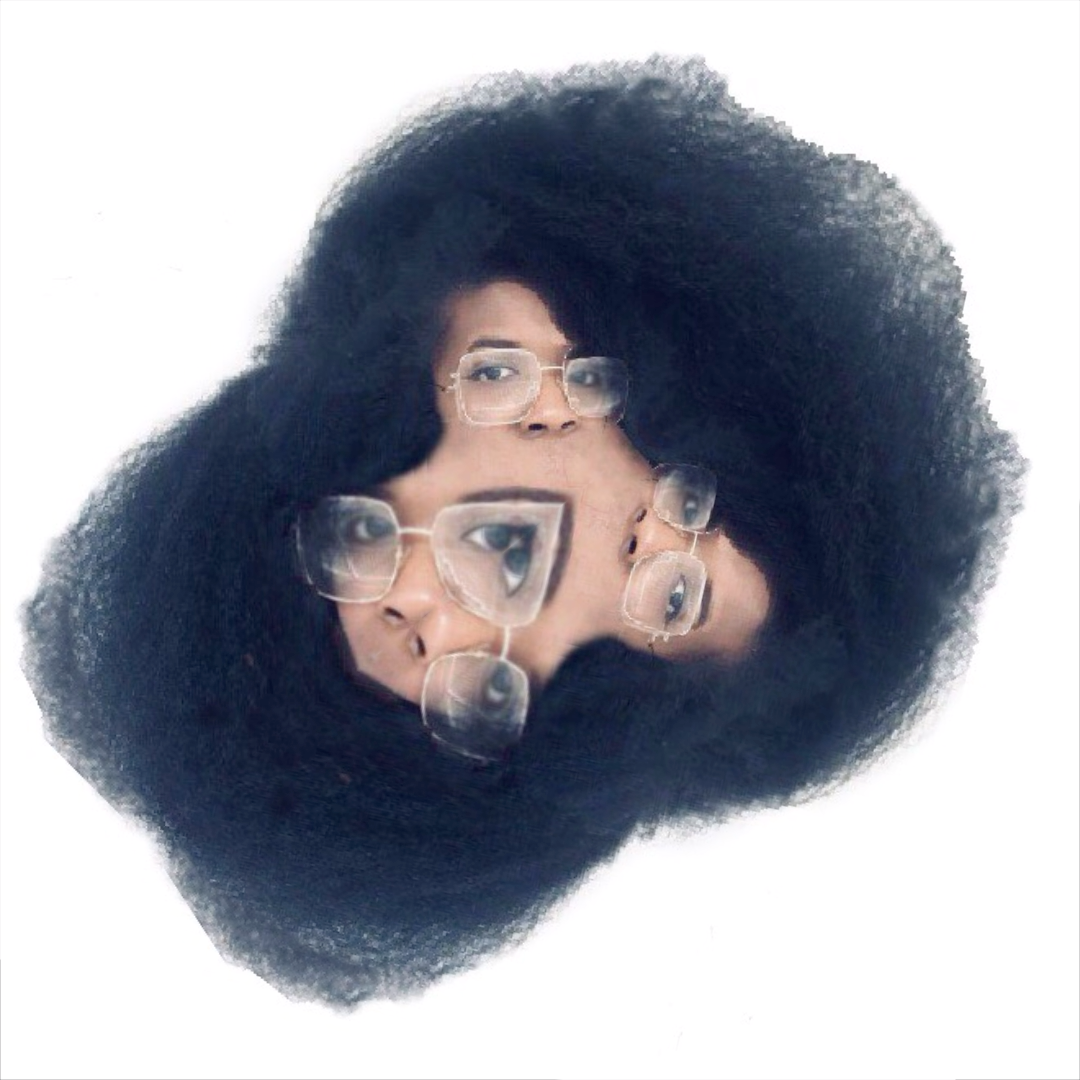 Currently...
The following projects are in development.
———————————————————————————————
JavaScript library to be used for computational drawing and animation.
March 2019 - present. 
Documentation for this project can be found
here
.
rsgrammar.js
JavaScript library to be used for generative narrative and poetry.
June 2019 - present.
Project documentation will be released late-December 2020.
Variant Forms 
animation series, 36-54 computational animations
Expected release date is set for late-December 2019.
Agate Models of the Universe 
animation series, 36-54 computational animations
Expected release date is set for mid-January 2020.
rsathena.js
JavaScript program that situates aesthetic theory in relation to specific artists, techniques, periods, and movements. 
January 2017- present. 
Release is currently scheduled for February 2020.
Perennial
Digital Zine (8 issues)
Issue 01 — December 09
Issue 02 — December 23
Issue 03 — January 06
Issue 04 — January 20
Issue 05 — February 10
Issue 06 — February 24
Issue 07 — March 09
Issue 08 — March 23
Collapse and Thrive 
animated film, experimental
May 2020
Equilibrium
chapbook, poetry + illustration
July 2020